Sorry, nothing to show here.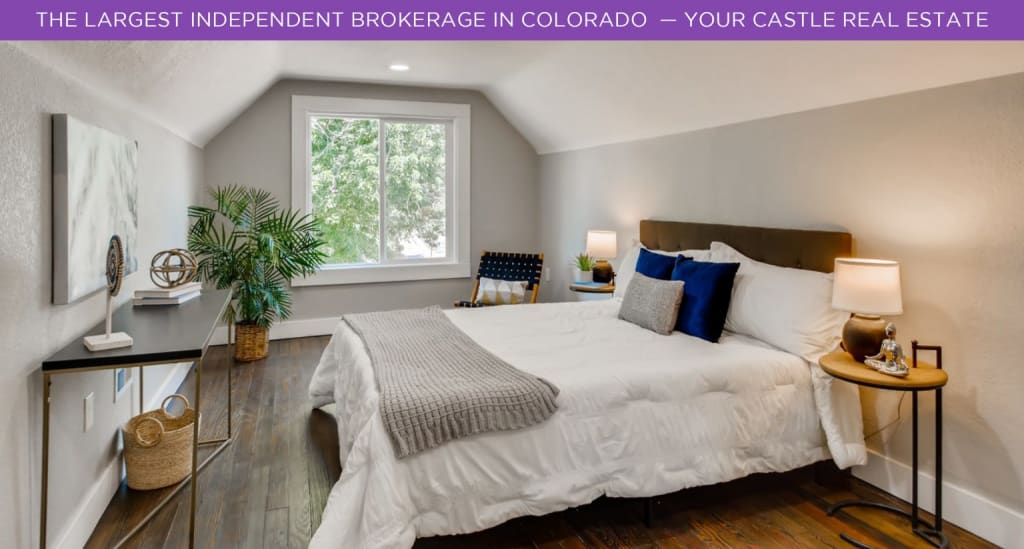 Hot Sellers Market beginning to slow down. Buyer competition is going down a bit. Home owners sitting on a lot of equity after a year of extreme home appreciation.
How to approach a home search or getting ready to sell your home. Denver Real Estate Market Update. Continued low inventory for entry level homes. Demand for luxury homes.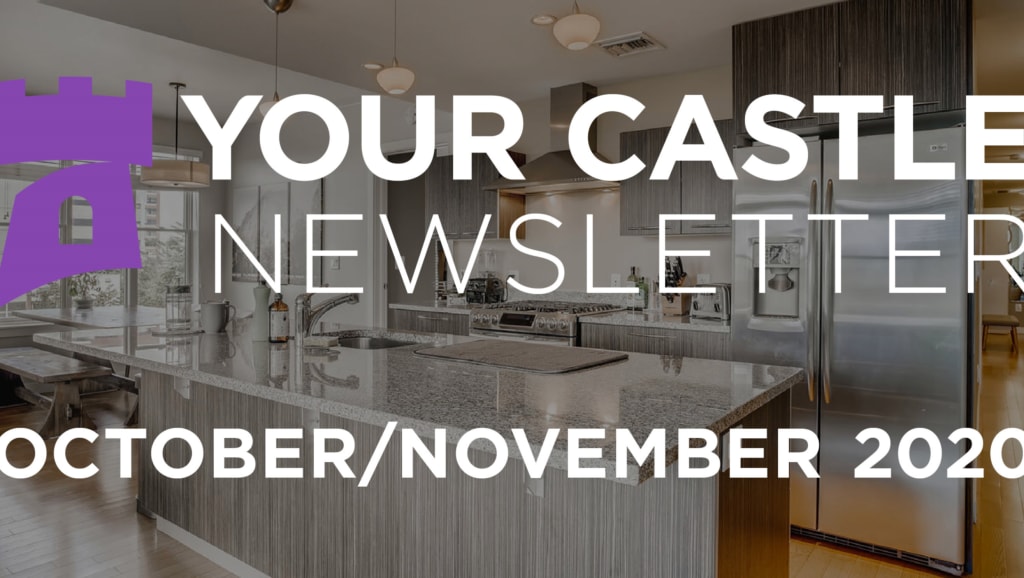 Are foreclosures on the horizon? Low inventory of entry level homes. Continued strong sellers market. All in this months newsletter.