Littleton

is a Home Rule Municipality located in Arapahoe, Douglas, and Jefferson counties, Colorado. Located in central Colorado at the junction of the U.S. Route 85 and Colorado State Highway 470, the city is 9 miles south of downtown Denver and 55 miles north of Colorado Springs.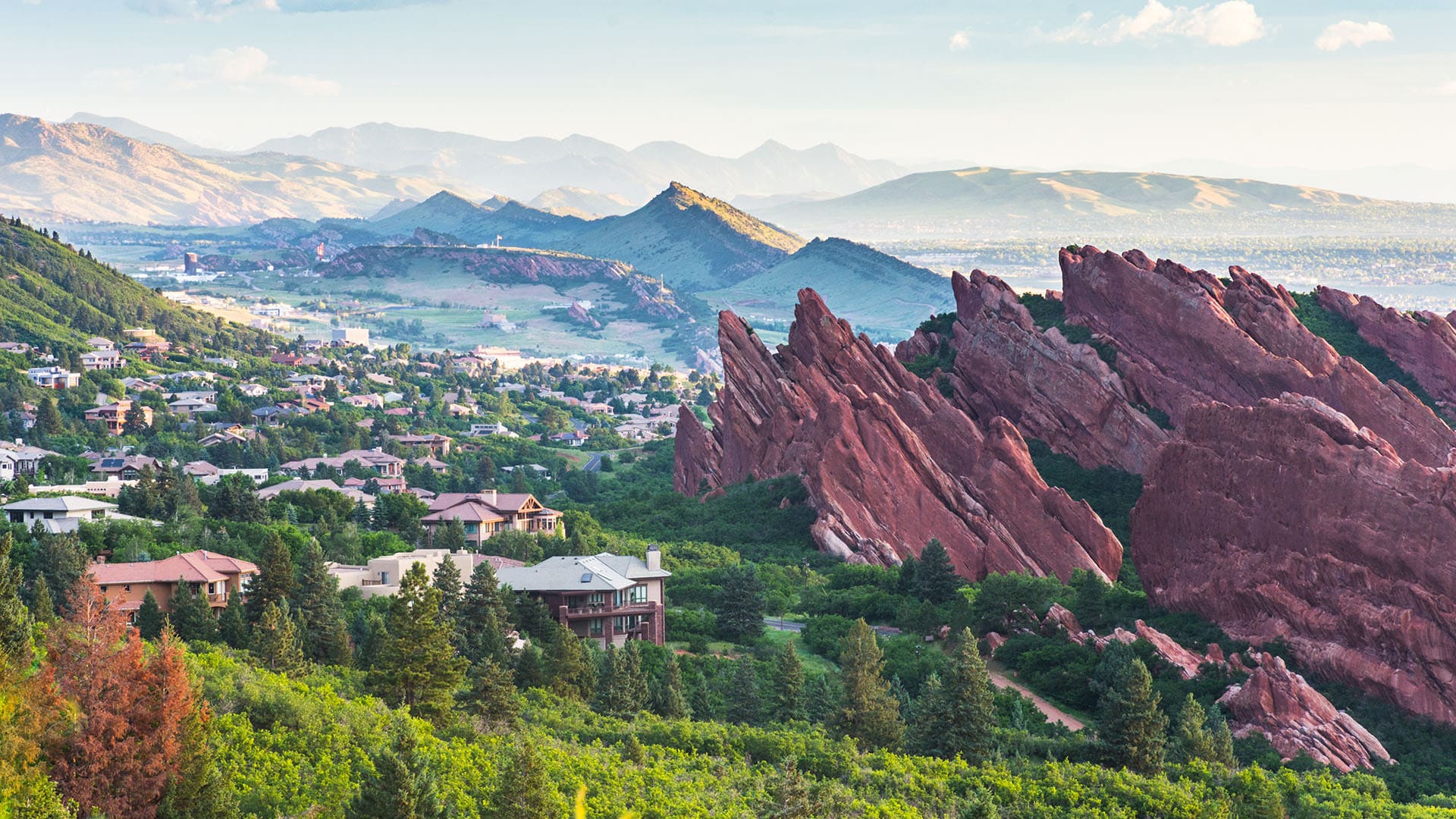 Littleton Public Schools

is a school district in Littleton, which serves several communities within the southern Denver metropolitan area. LPS is the fifteenth largest school district in Colorado and operates 14 elementary schools, four middle schools, three high schools, two charter schools, several alternative programs, and preschools.
While in Littleton, don't forget to visit Hudson Gardens, The Littleton Museum, and The Town Hall Arts Center, providing professional theater to the surrounding metro area.
Littleton is also the source of an economical arts and culture promotion service, and residents value an opportunity for growth that combines growth, well-paid jobs, and a peaceful and safe environment.