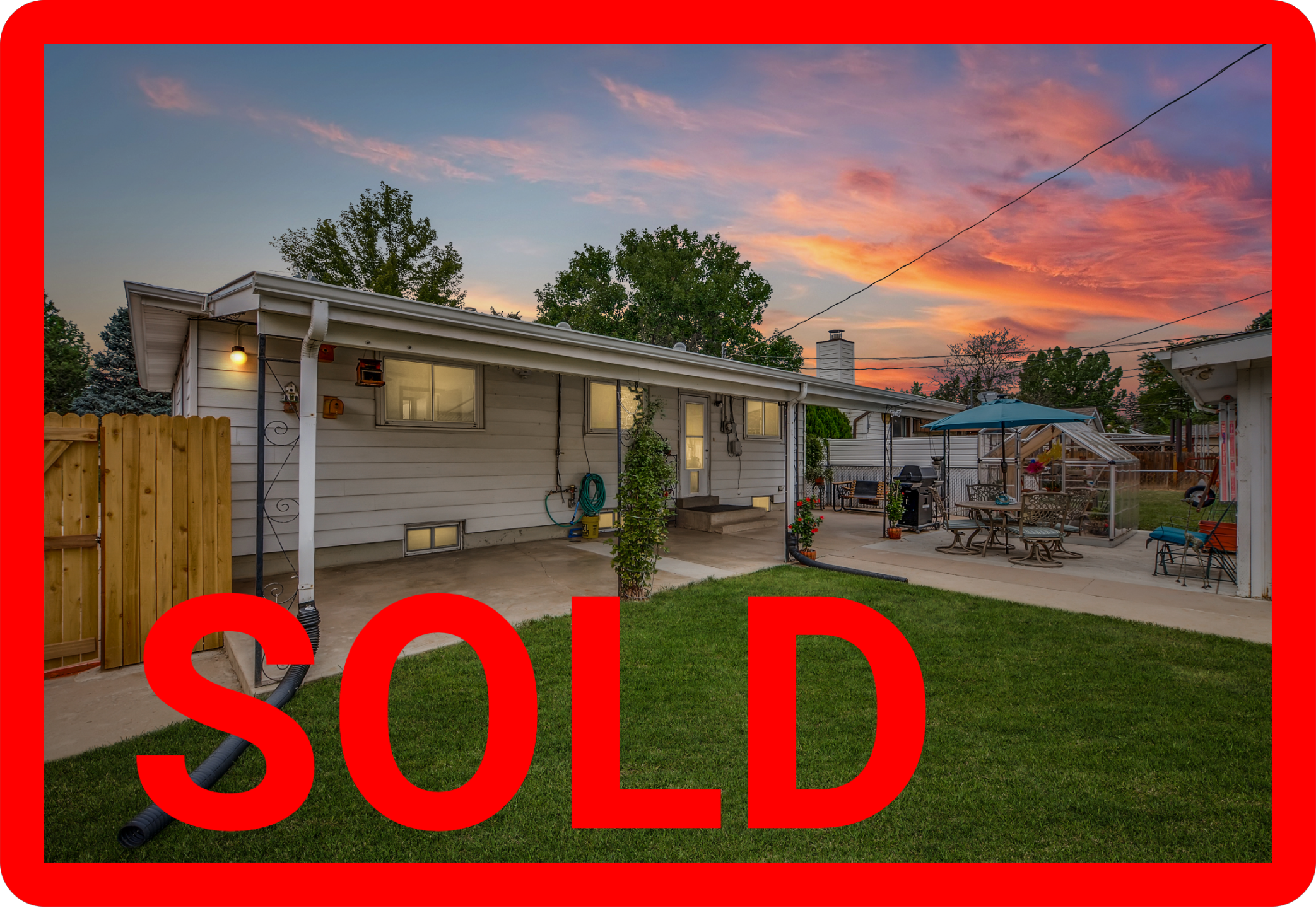 Congratulations to my recent client on the sale of her home! I am sad to see you move out of the Englewood neighborhood, since you have been a part of it for so long, but am extremely thankful for our friendship and look forward to what the future holds!
Contact me if you are thinking about moving in the coming year!
Whether you are trying to find a home to call your own, a rental property, or getting into the fix and flip industry, real estate is one of the best ways to build wealth and gain financial stability. I would love to help you wade through your options and help you meet your personal goals. Let me take you out for lunch or coffee to get a game plan in motion today.